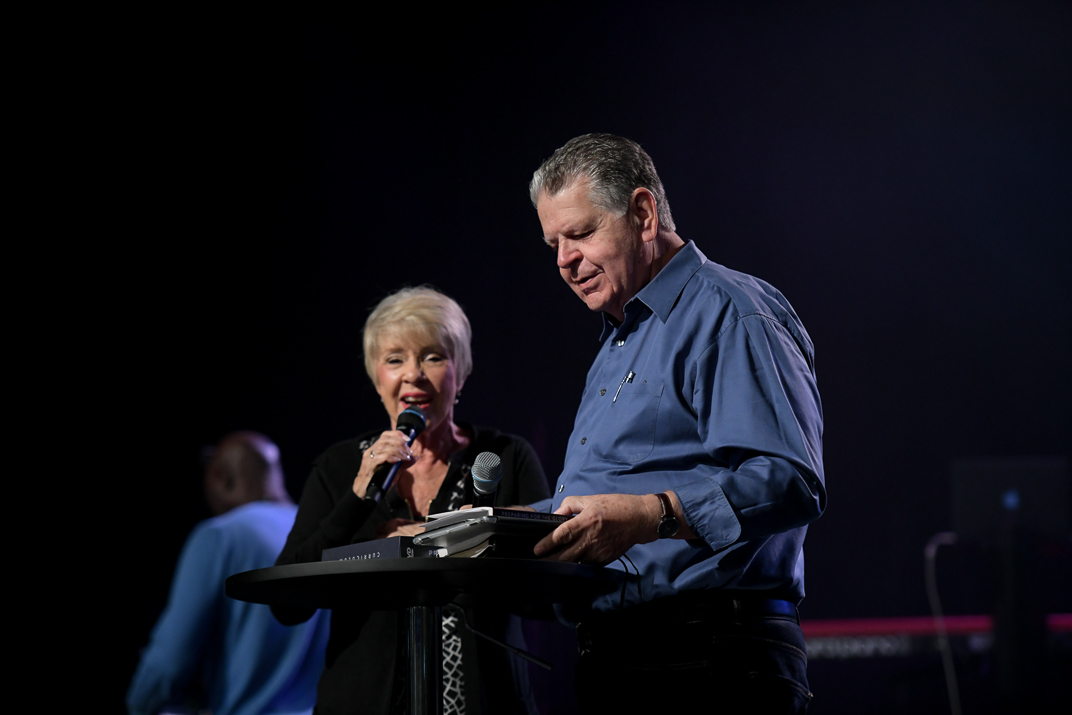 "Walking in God's love
and giving it away
to the world"
John & Carol Arnott are pastors who have spent over thirty-five years ministering in the anointing and shepherding revival.
Founders of Catch The Fire AND the Partners in Harvest network of churches.
John and Carol Arnott are the Founding Pastors of Catch The Fire (formerly known as the Toronto Airport Christian Fellowship) and overseers of the Partners in Harvest Network of Churches.
As international speakers, John and Carol have become known for their ministry of Revival in the context of the Father's saving and restoring Love, As the Holy Spirit moves with signs and wonders, they have seen millions of lives touched and changed through God's power and Christ's love.
EMAIL
johnandcarol@catchthefire.com
ADDRESS
John & Carol Arnott Ministries
268 Attwell Drive
Toronto, ON
M9W 6M3
CANADA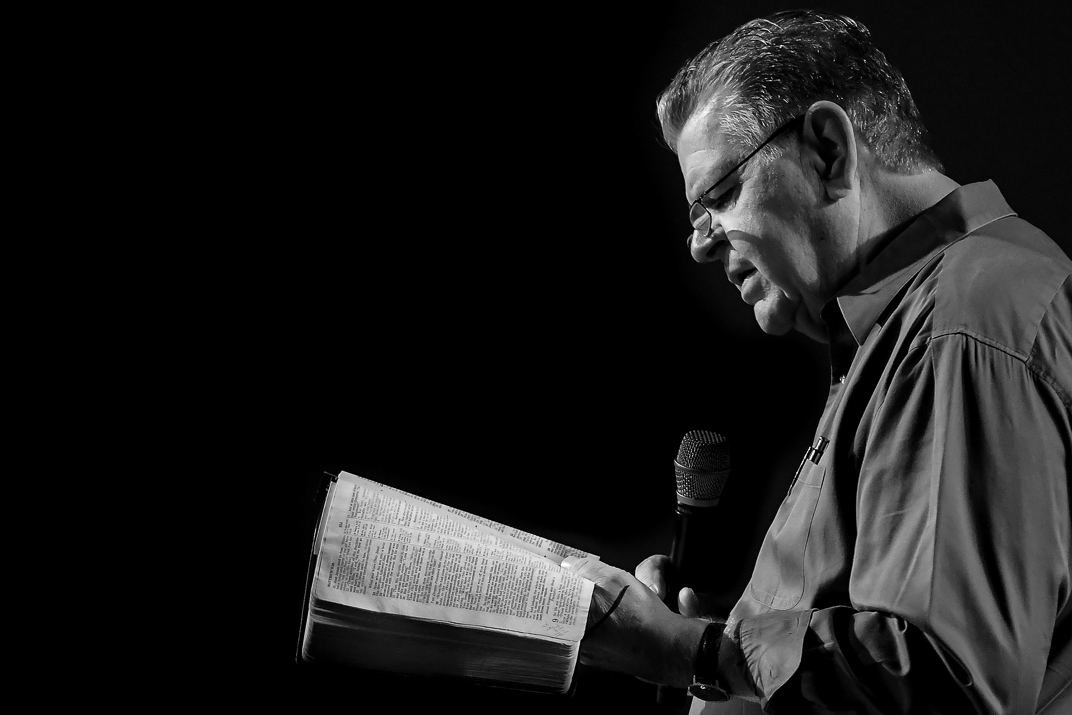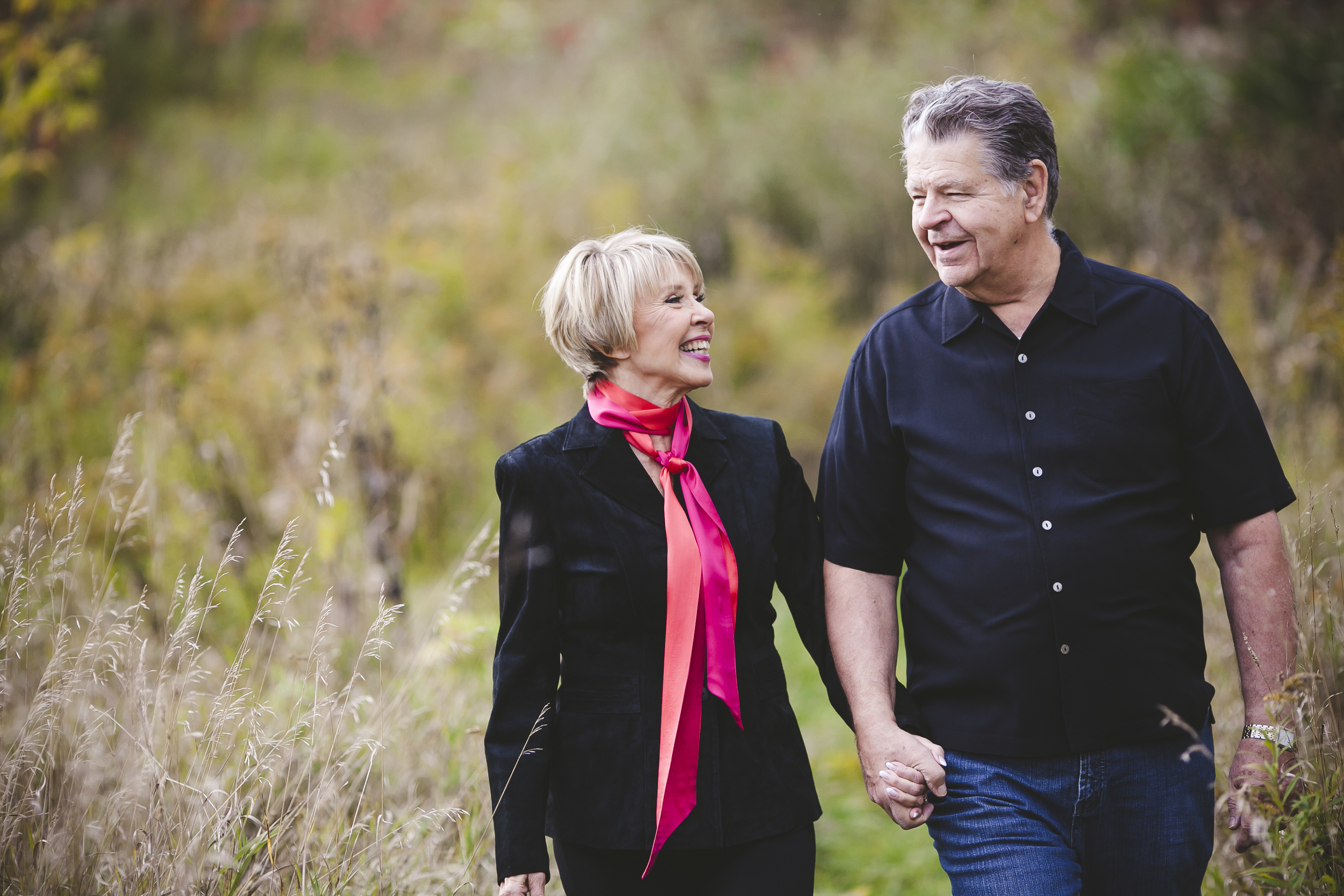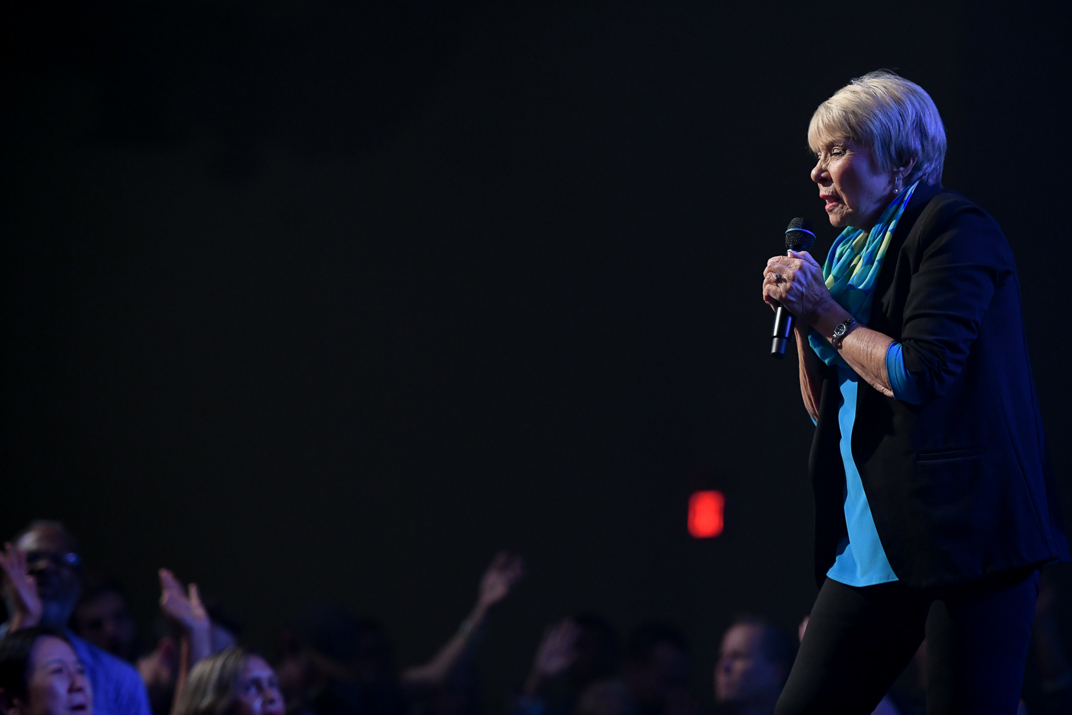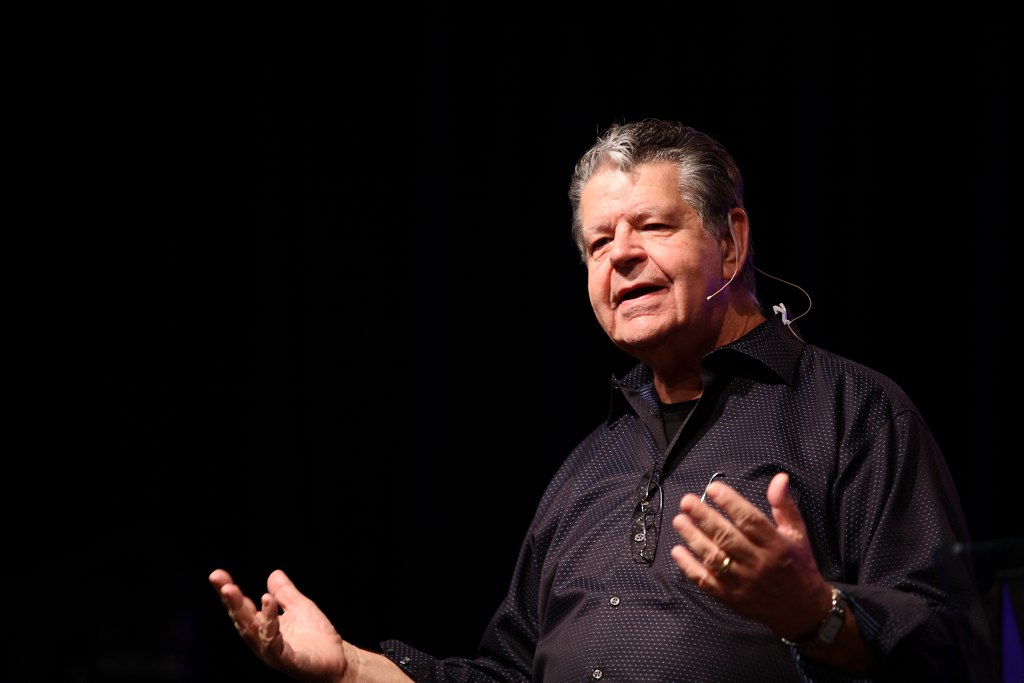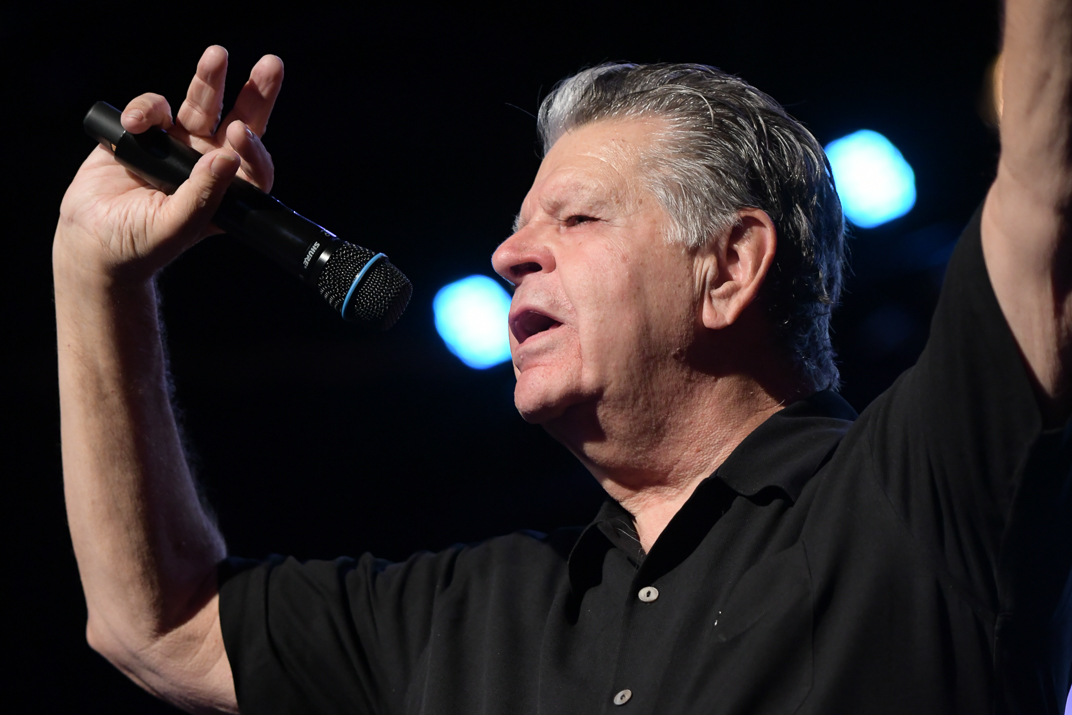 Updates from John & Carol
Preparing for the Glory E-Course!
Learn how to:
Pray with prophetic words that announce the purposes and promises of God for increased outpouring.
Stay hungry for God by maintaining a passionate desire to encounter His presence, no matter how spiritually dry or distant you feel.
Press in for deeper experiences with the Spirit by "feeding" yourself on supernatural testimonies of God's work.
Embrace the fear of the Lord—the key that will unlock an increase of glory manifestations, unusual miracles, and Holy Spirit fire.
Click on image or click HERE to purchase.
TESTIMONIALS
***COMING SOON***